Meet Mama Benjamin and her child (Benjamin).
This is a story of a homeless woman with her malnourished child found in desperate conditions living below the bread-line.
Mama Benjamin and her child opened the doors to Vogan School where over 30 childrens' annual school fees are now been paid.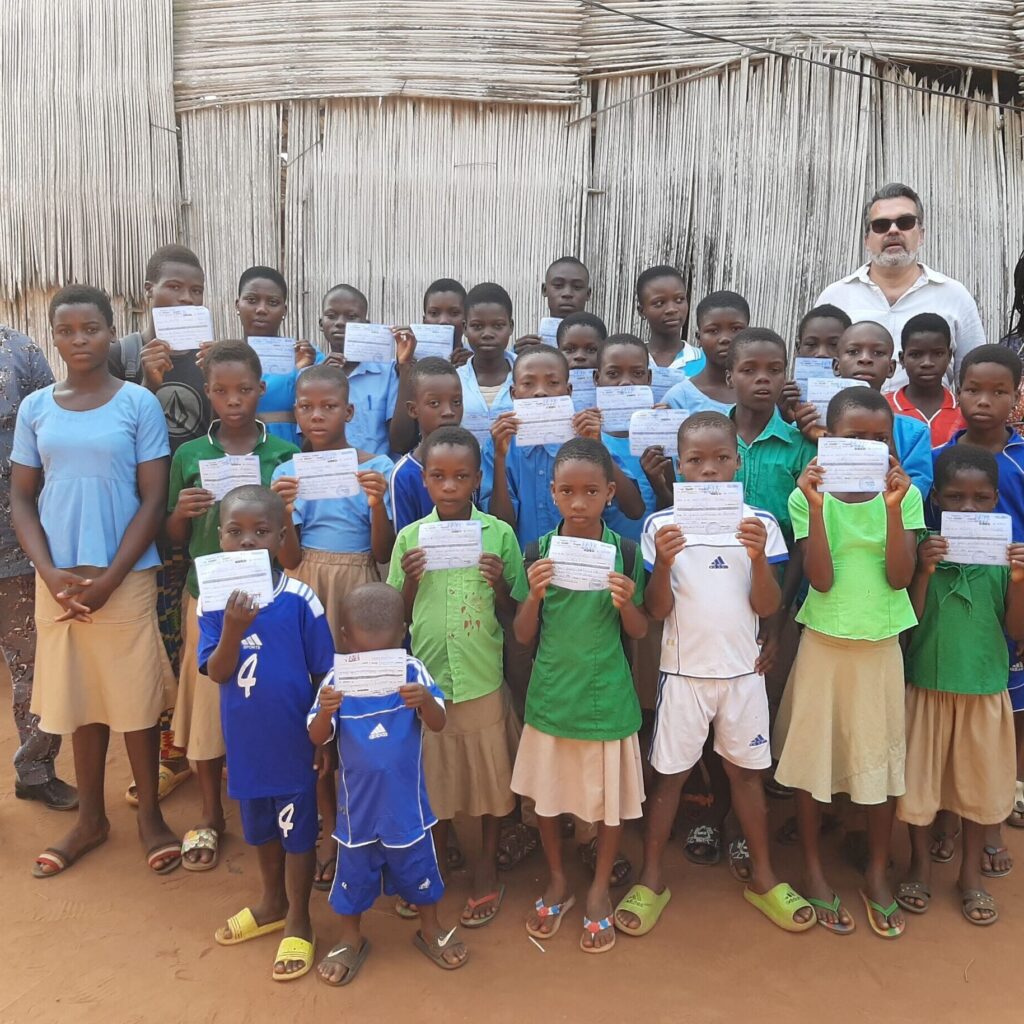 Several children stay at home due to poverty.  Benjamin and his siblings attend this School.  We began fundraising in 2021 and up to 23 childrens' fees were paid.  Age group 4 years old to 20 years old.
One student's yearly fees could cost between €8 and €46.  Contact us if you wish to support us.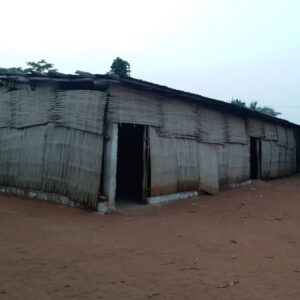 Located in Vogan, North-East of Lomé in Togo, the School CPL LE GUIDE, is built with rafia and underdeveloped classrooms.
But a Principal and a group of enthusiastic teachers keen on educating the poor.
Meet the Principal of the School.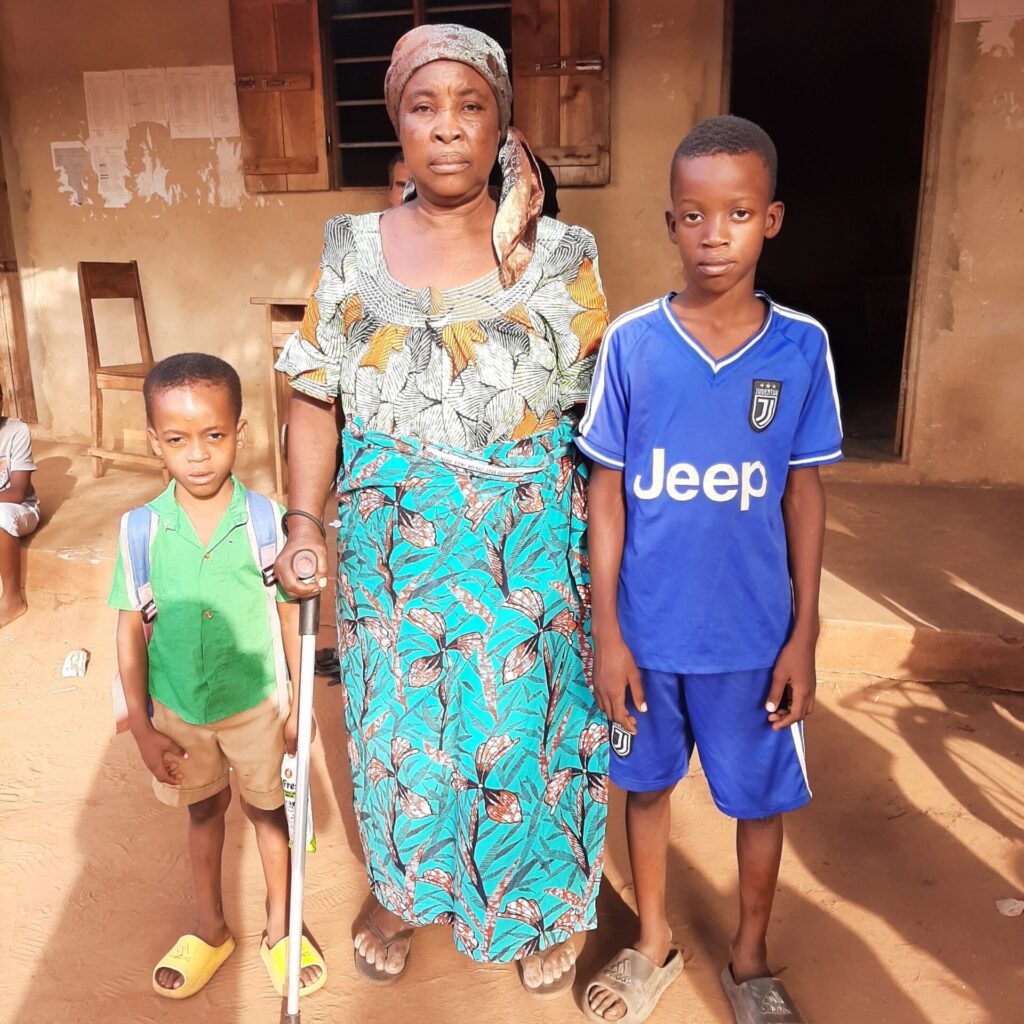 Some students in the School are orphaned and some have been neglected.  To support a child or get to know about them, contact us.  In 2021 the two brothers lost their father in February and their mother by the end of the year 2021.  They now live with their very sick Grandmother.
There are many more stories.
What we sow early produces a lot.
– Saying from the Ewe people.