Changing a life at a time
Every little bit helps. So let's change together.
Supporter of Victoria Grace Foundation, Rest In Peace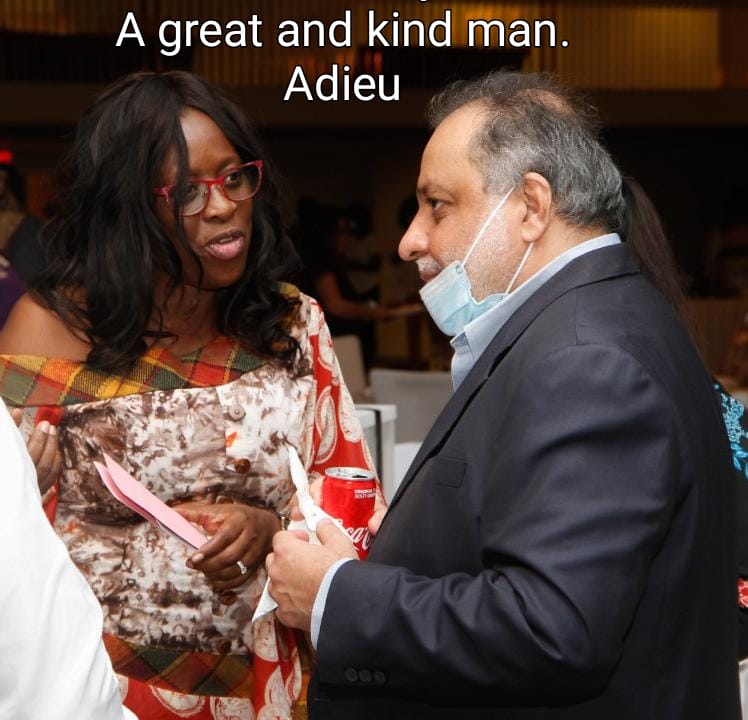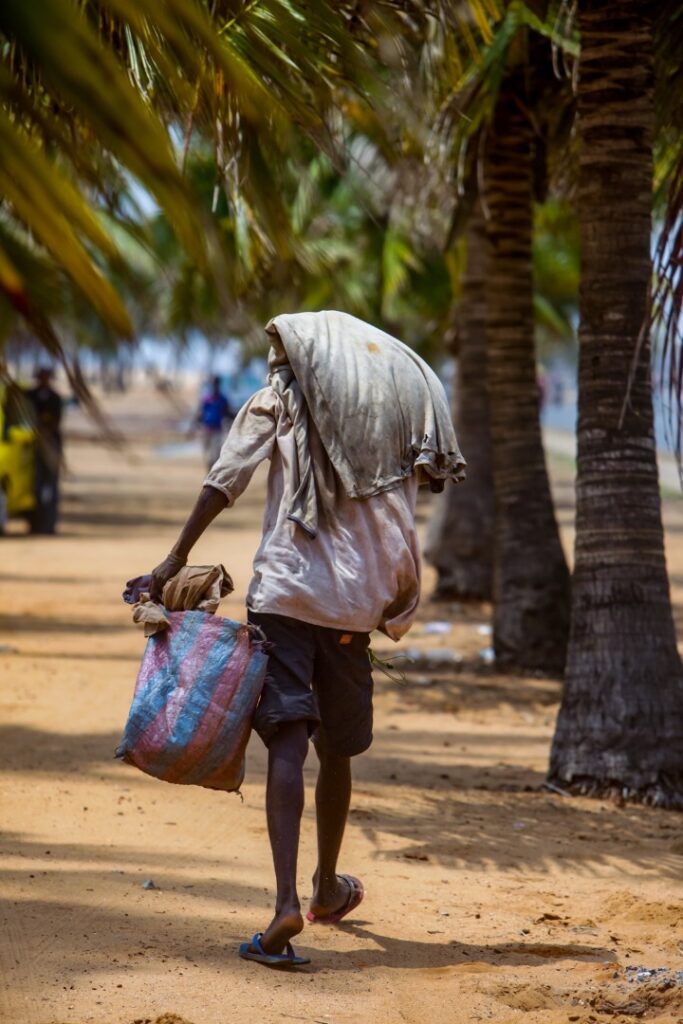 Mental illness & homeless in Togo
'Promote mental health & well-being by one-third by 2030'
– United Nations
World Health Organisation called for an end to the chaining of people with mental illness.
We have done some work.  We have found an ethical and humane solution and would like to take you through the journey.  We believe together we can make seeing the naked with mental illness on the streets of Togo a thing of the past.
Families of people with mental illness bear the overwhelming costs of care and the greatest burden falls on mothers, sisters and daughters.
We hope that just as there is access to medications for HIV that they could be subsidized medication for the antipsychotic.
Vogan Mother & Child below the bread-line
She was a shopping cart, homeless living in the market or the beach.  Her baby was malnourished, anaemic and sun stroked.  She was counting the days for him to die, she had watched her other children die; until we met.  We call her Mama B.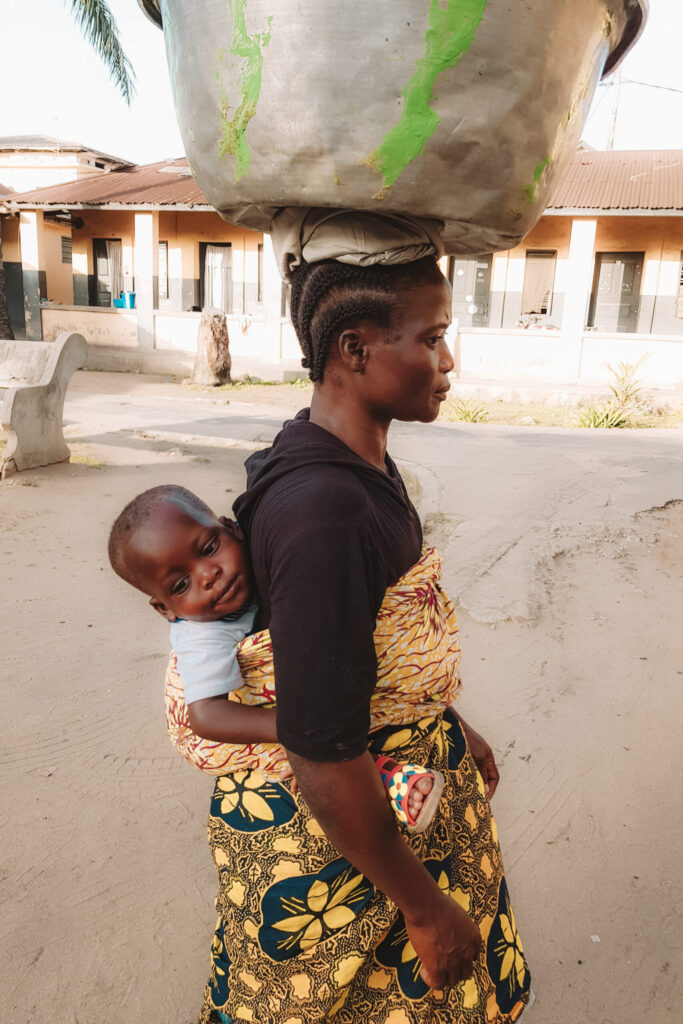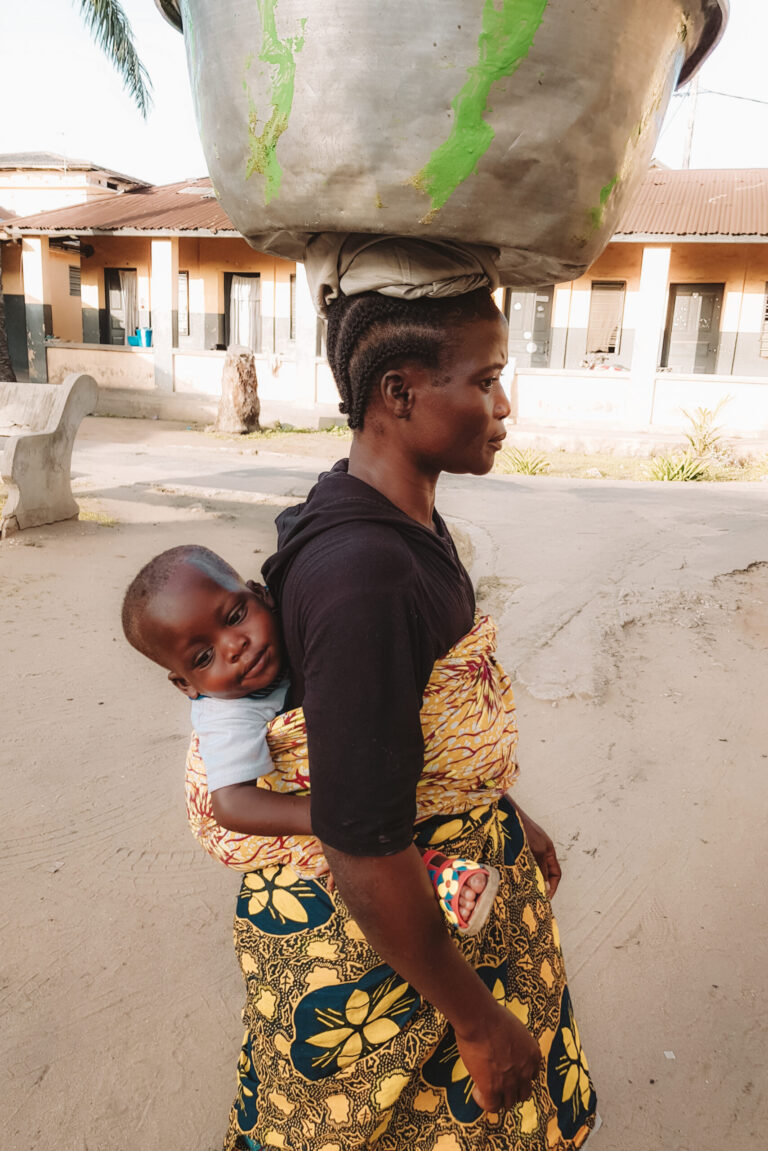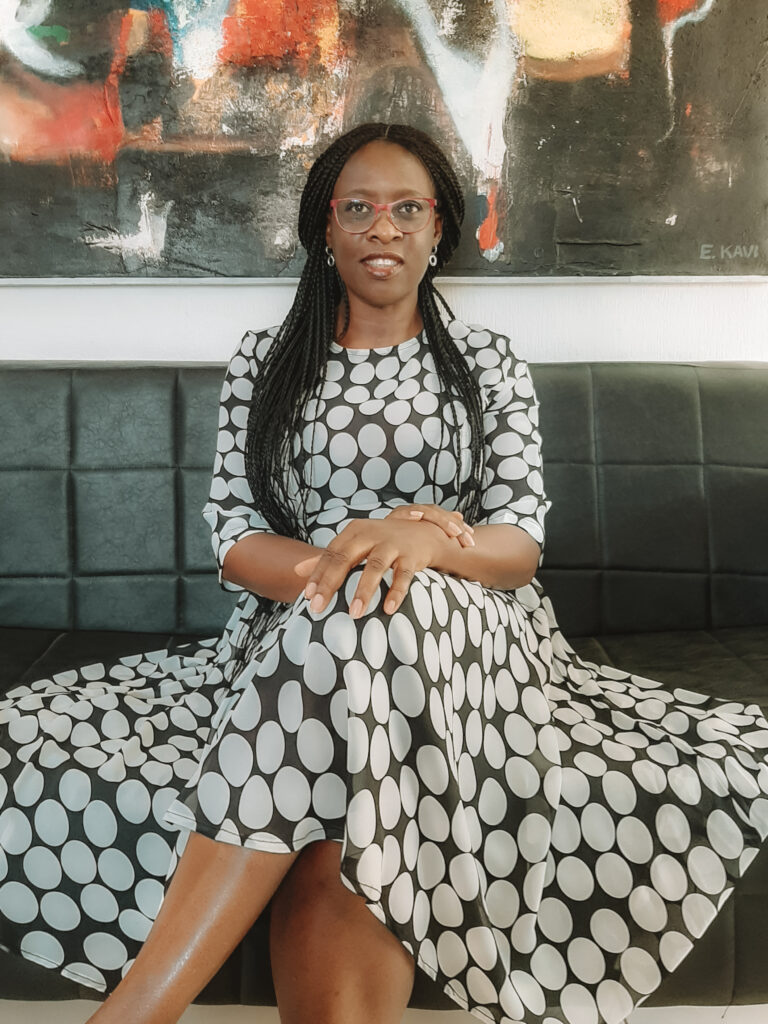 Togo is known for its palm-lined beaches and hilltop villages.  A silver piece of land which finds itself hidden on the topographical map between the countries Ghana, Burkina Faso and Benin Republic.
Each day as I go about building my business in Togo, I come across dire and desperate situations.  With my brand, Victoria Grace Fashion, I am committed to make a difference one person at a time.  Today, many have come along this journey with me.  I believe together we can put that smile on a face, even if it is one person at a time.  We search for sustainable solutions which include humane dignity and care, and find ways to reintegrate them back into society.
Our model is to work closely with the youth, handing down our skills and experience to leave a blueprint that will outlast us.  This is the story and beginning of Victoria Grace Foundation's work in Togo West Africa.
Thanks to Jennifer's involvement and the care this woman received at the centre, she was able to reintegrate the society.
"We are very thankful for the head teacher and Jennifer Rönne from Victoria Grace Fashion to be so involved in that project and for giving us a very good feeling that the money really reaches the children and gives them the chance to learn. Jennifer Rönne knows the school very well…"
Where the heart is the feet do not hesitate to go.
– Saying from the Ewe people.