The Life for Mother and Child below the bread-line in Lomé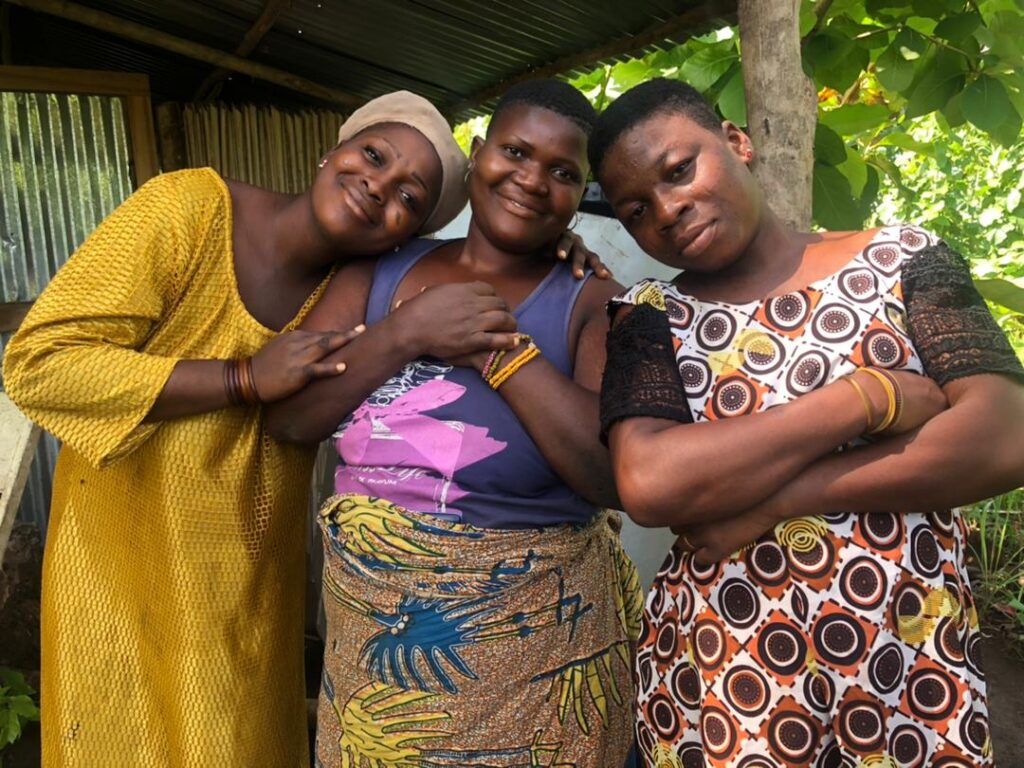 We want to draw attention to Mother and Child below the bread-line in Lomé.
We have found several ladies whose sole asset is the pan on their heads used as shopping carts. They tend to leave their older children scattered across the country and beyond, only able to saddle their youngest on their backs as they work through the hot sun or thunderous storms trying to earn up to €0.50 a day. For them, this is all they know.
With as little as CFA 25,000 (€30) we can give them 'time-out' from their routine and support them to re-learn and love farming so that hopefully they can go home, reunite with their children, and share a meal as a family through their own sustenance farming plot.
We can make these women who live below the breadline has become their only option in life.
Kailend farm is a regenerative farm, focused on organic produce only. It is beautifully nested in Agou with hill and mountain views. It is a peaceful and idyllic farm. Victoria Grace Foundation supports Kailend Farm and together we support Women and Children below the bread-line in Togo
You change your steps according to the change in the rhythm of the drum.
– Saying from the Ewe people.