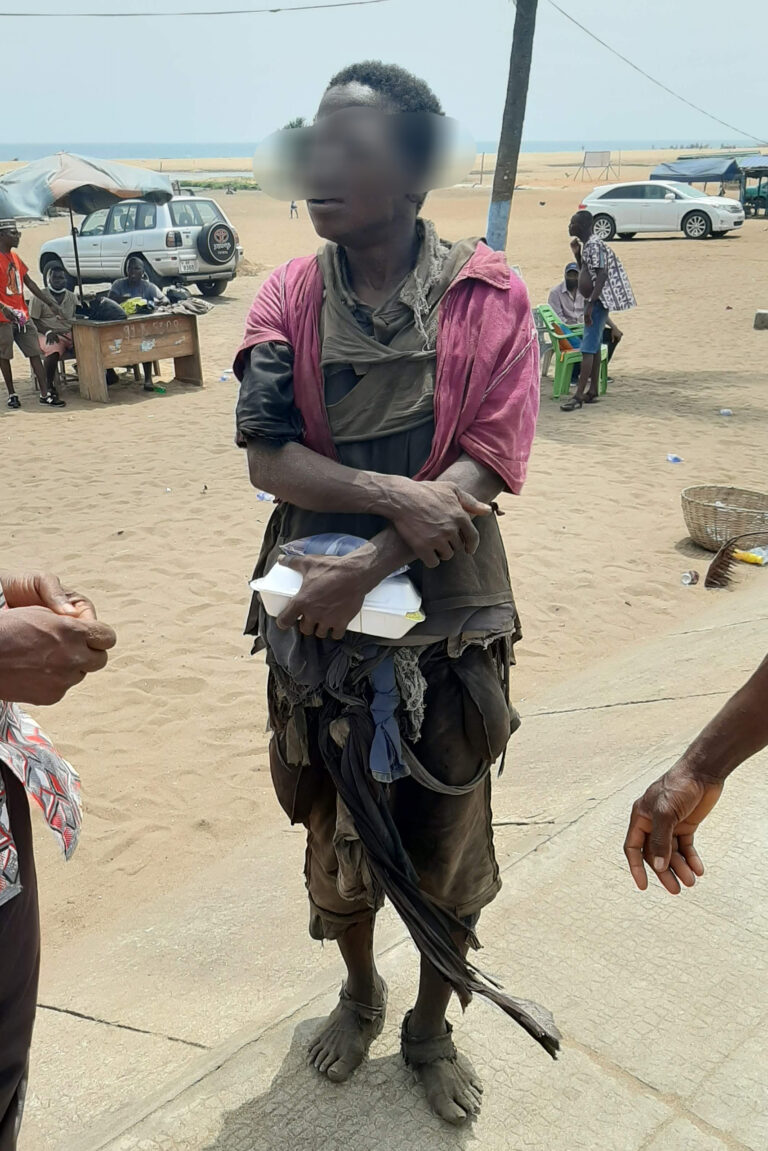 Mentally ill & homeless in Togo
'Promote mental health & well-being by one-third by 2030'
– United Nations
WHO called for an end to the chaining of people with mental illness.
We have done some work. We have found an ethical and humane solution and would like to take you through the journey.  We believe together we can make seeing the naked and mentally ill on the streets of Togo a thing of the past. Families of people with mental illnesses bear the overwhelming costs of care and the greatest burden falls on mothers, sisters and daughters.
We hope that just as there is access to medications for HIV that they could be subsidized medication for the antipsychotic.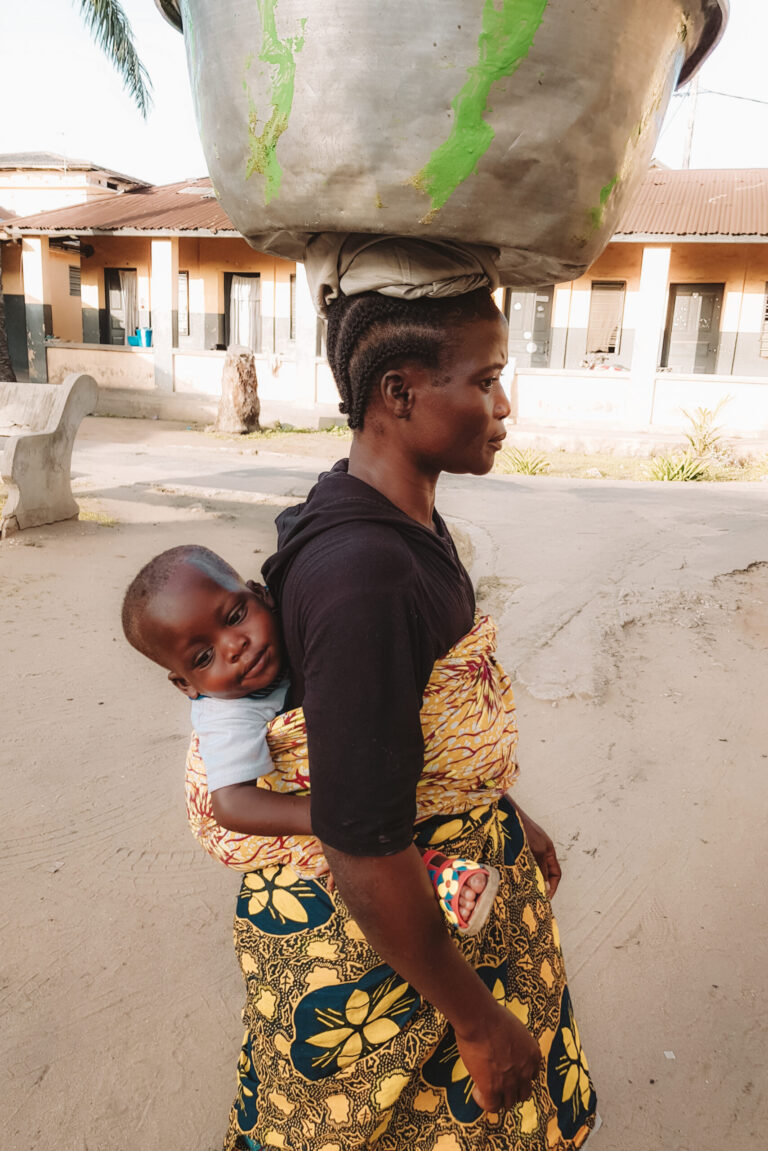 Mother & Child below the bread-line
She was a shopping cart, homeless living in the market or the beach.  Her baby was malnourished, anaemic and sun stroked.  She was counting the days for him to die, she had watched her other children die; until we met.  We call her Mama B.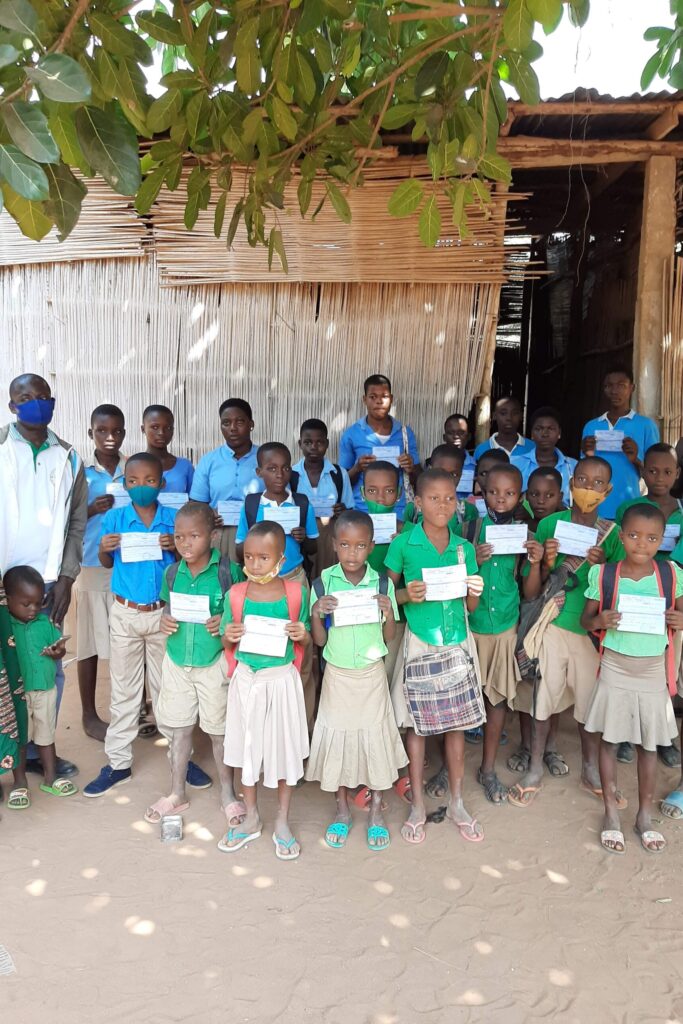 Education for all in rural Togo 
Follow the story of how we met a Mother with her dying child, Mama B, then nourished and homed them. Later, we reunited mother with her missing children.  They are now in a school in Vogan. We have since supported other children in this school to stay educated. This is possible for as little as €32 per child for an academic year.
Knowledge is Power.  Information is liberating, Education is the premise of progress, in every society, in every family
– Kofi Annan
Education is the most powerful weapon which you can use to change the world
– Nelson Mandela
He who opens a school door, closes a prison
– Victor Hugo
A tree does not make a forest.
– Saying from the Ewe people.