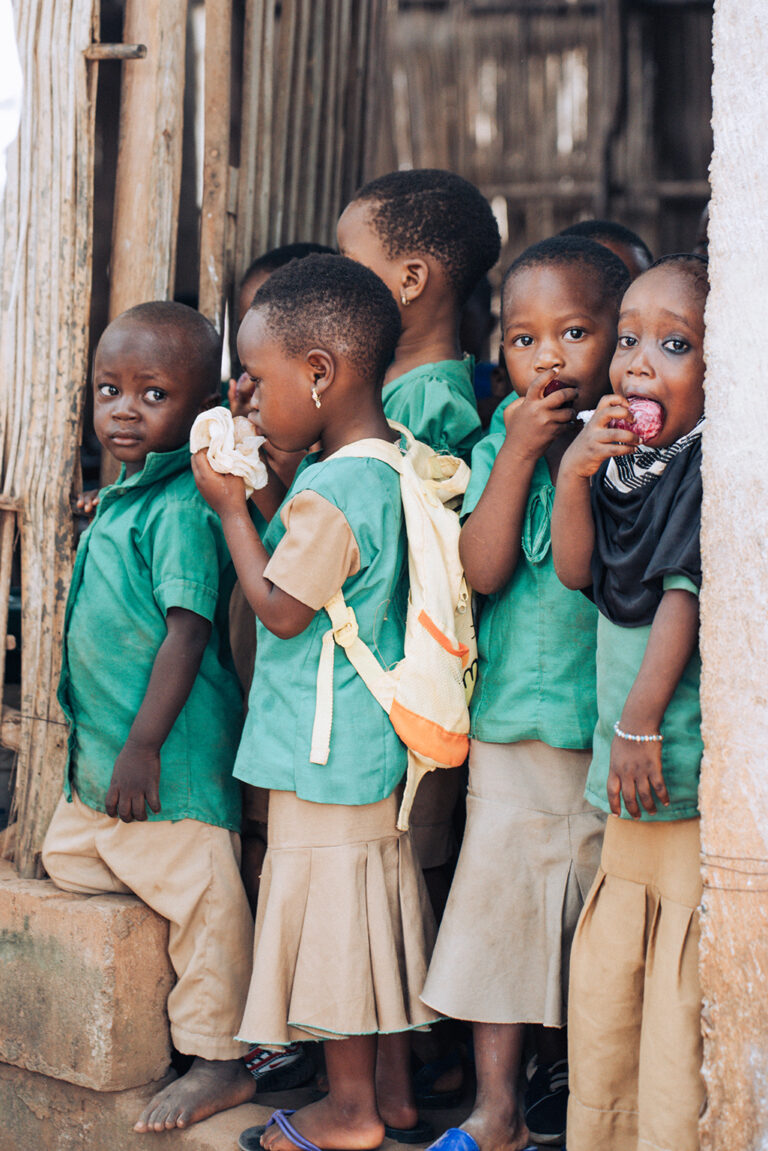 Knowledge is Power.  Information is liberating, Education is the premise of progress, in every society, in every family
– Kofi Annan
Education is the most powerful weapon which you can use to change the world
– Nelson Mandela
He who opens a school door, closes a prison
– Victor Hugo
By keeping a child in school we can tackle Child Labour & Child Trafficking.
We were approached by Le Guide school (Complexe Scolaire) Vogan in the South-East of Togo for help. The teachers had not been paid and children were dropping out.
In 2020, we stepped in and covered the fees for the children who were most vulnerable, as well as those whose parents couldn't afford to pay.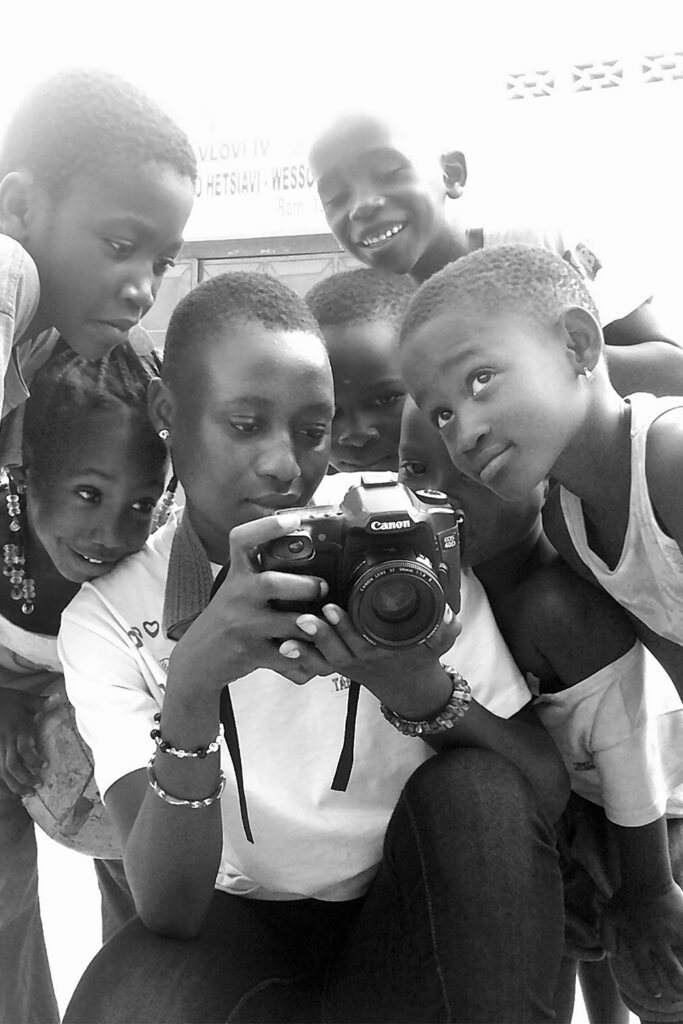 Photography by Children for Children
We would like to present to you a photographic documentary of Photos taken by vulnerable youth and children in Lomé themed 'See What I See'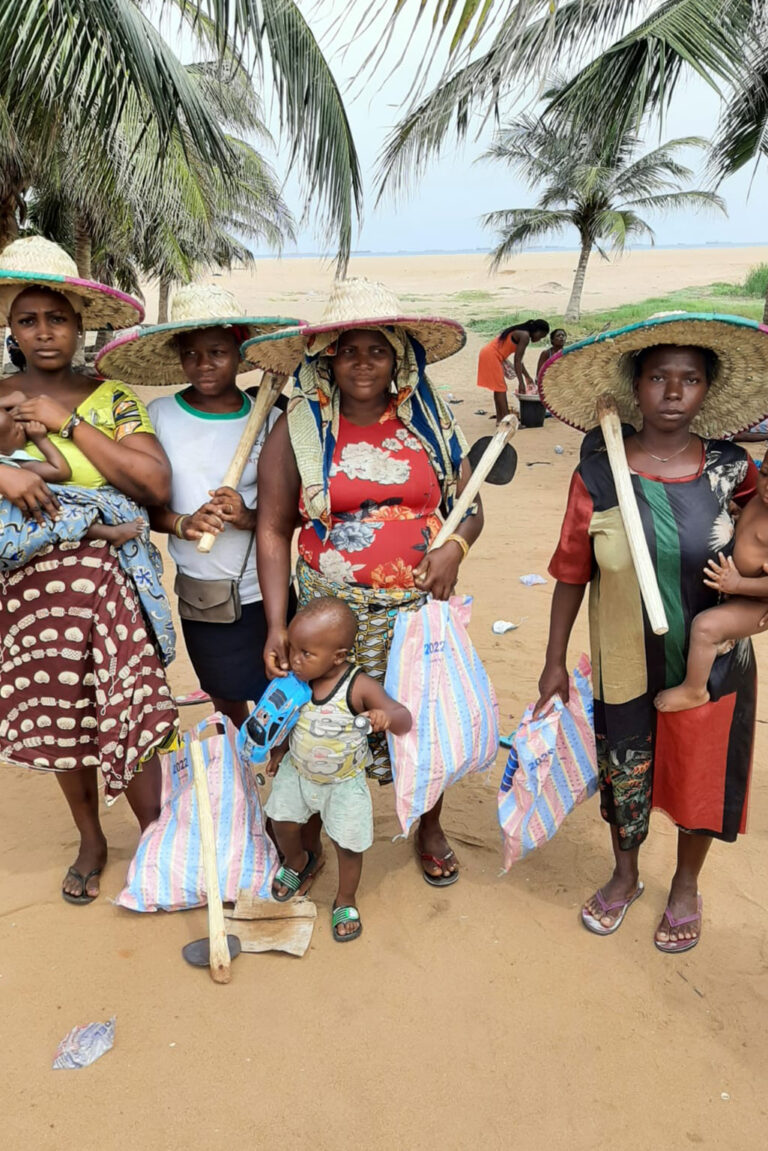 Mother & Child below the bread-line in Lomé
We have found several ladies whose sole asset is the pan on their heads used as shopping carts.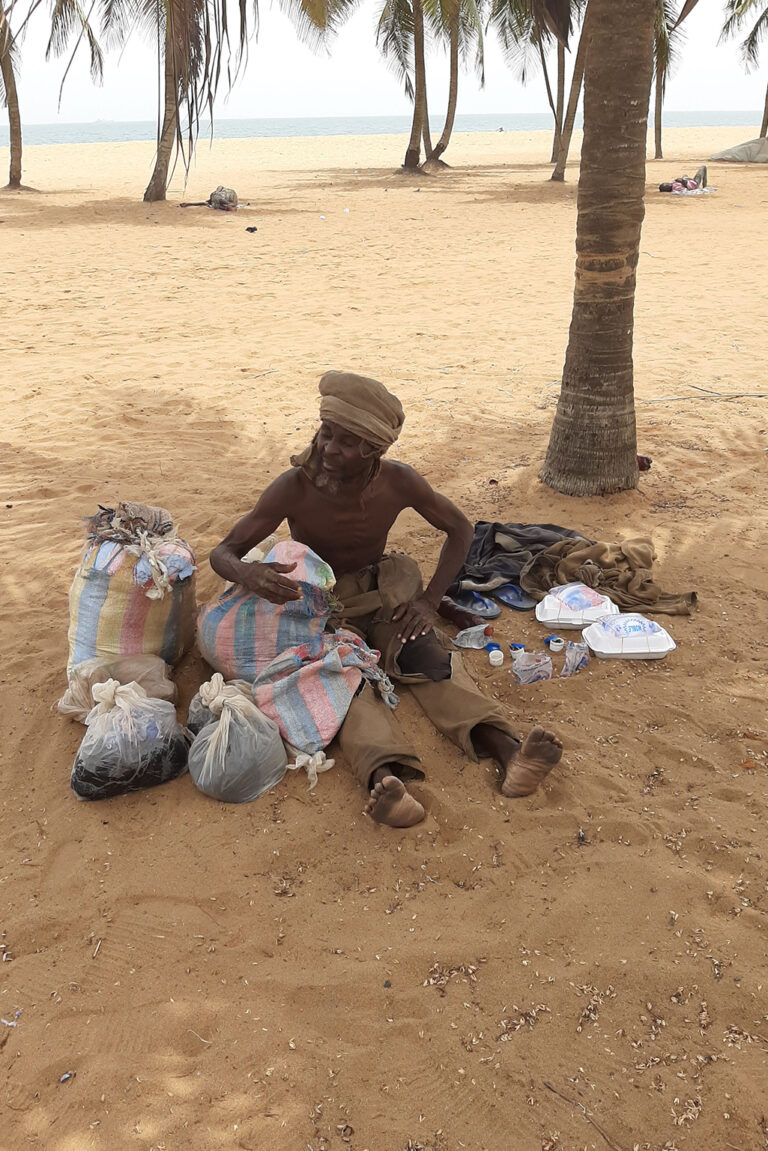 Mentally ill & homeless in Togo
'Promote mental health & well-being by one-third by 2030'
– United Nations
WHO called for an end to the chaining of people with mental illness.
We have done some work. We have found an ethical and humane solution and would like to take you through the journey.  We believe together we can make seeing the naked and mentally ill on the streets of Togo a thing of the past. Families of people with mental illnesses bear the overwhelming costs of care and the greatest burden falls on mothers, sisters and daughters.
We hope that just as there is access to medications for HIV that they could be subsidized medication for the antipsychotic.
A tree does not make a forest.
– Saying from the Ewe people.