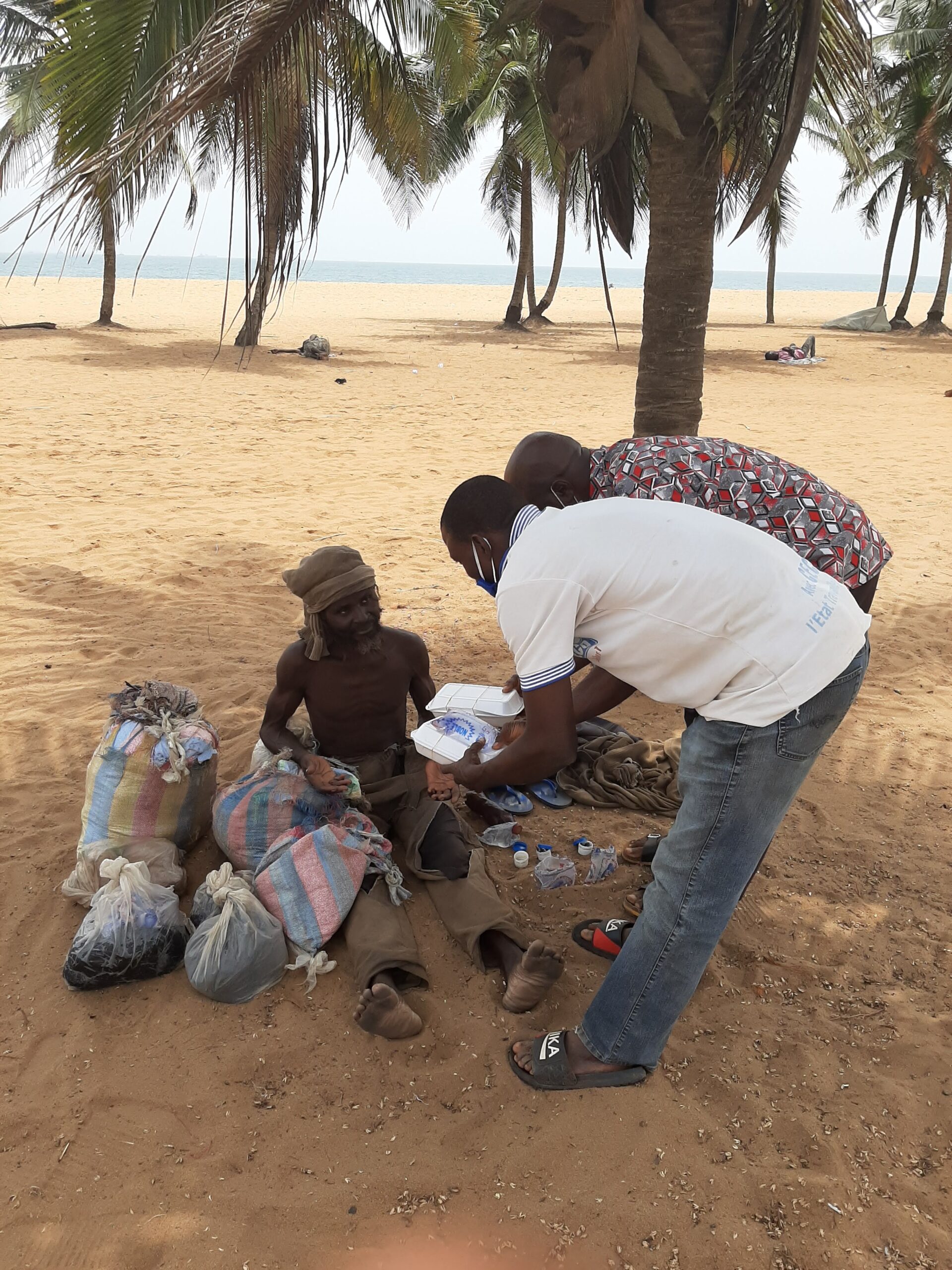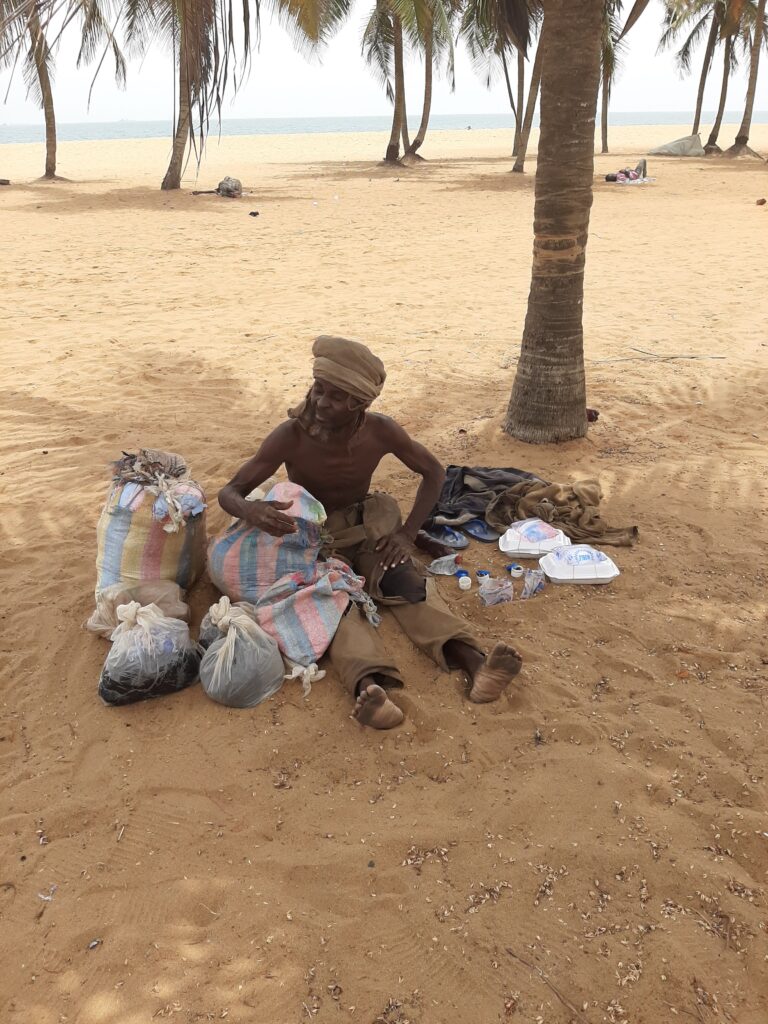 Victoria Grace Foundation partners with St John of God Psychiatric Hospital Lomé for a monthly Saturday Soup Kitchen.
It is about feeding 100 mentally ill on the streets of Lomé including those admitted, on the last Saturday of the month.
The meal is prepared in the kitchen at St John of God's hospital by volunteers and hospital staff. It consists of rice, tomato soup, vegetables and chicken.
The food is packaged for take-away with pure water sachets; then loaded in a van. The van is also loaded up with donated clothes and shoes.
On each drop off the Director of the Hospital is present along with a staff member who was once a patient.
By 10am the van is loaded and the drop off begins.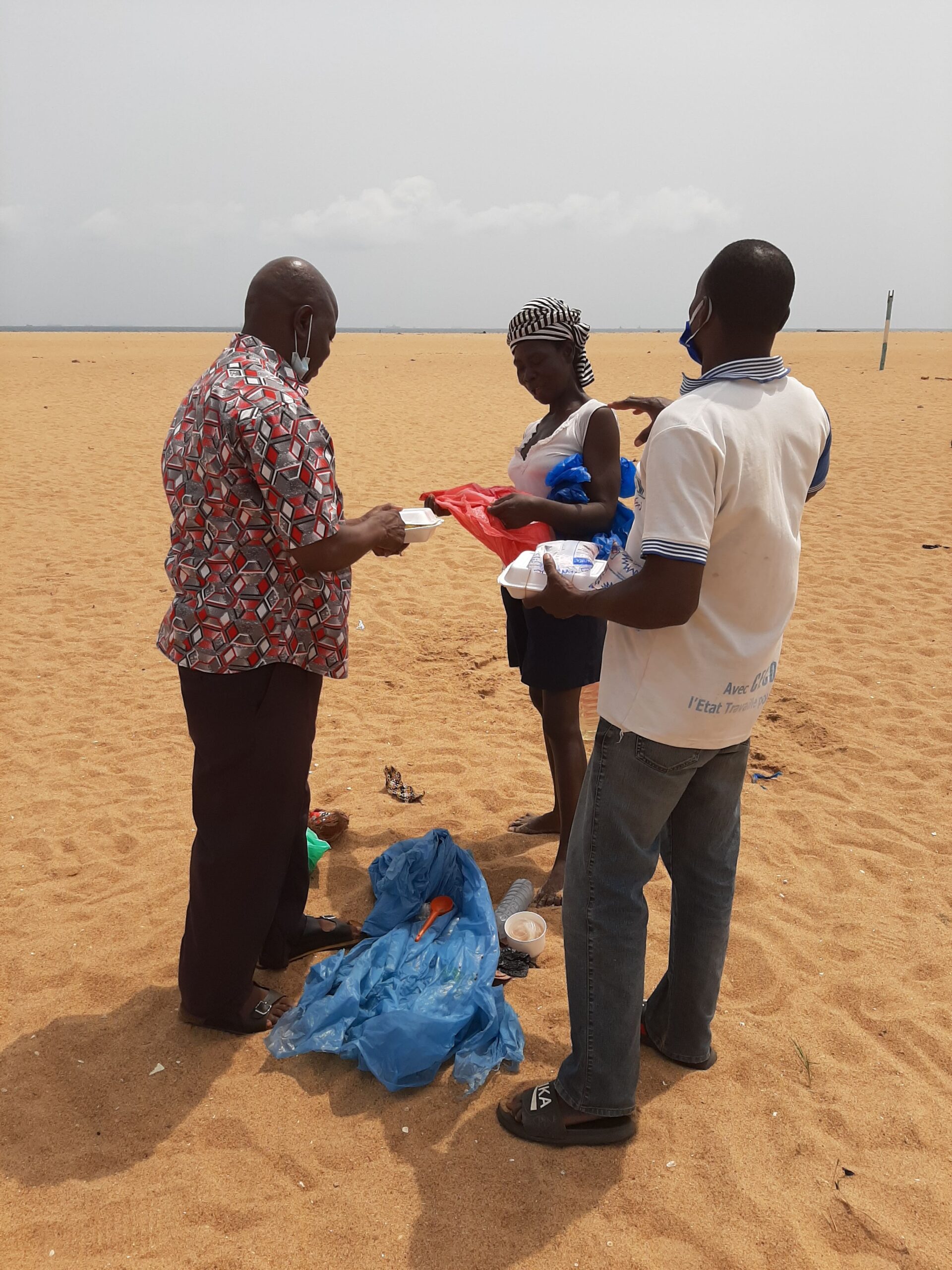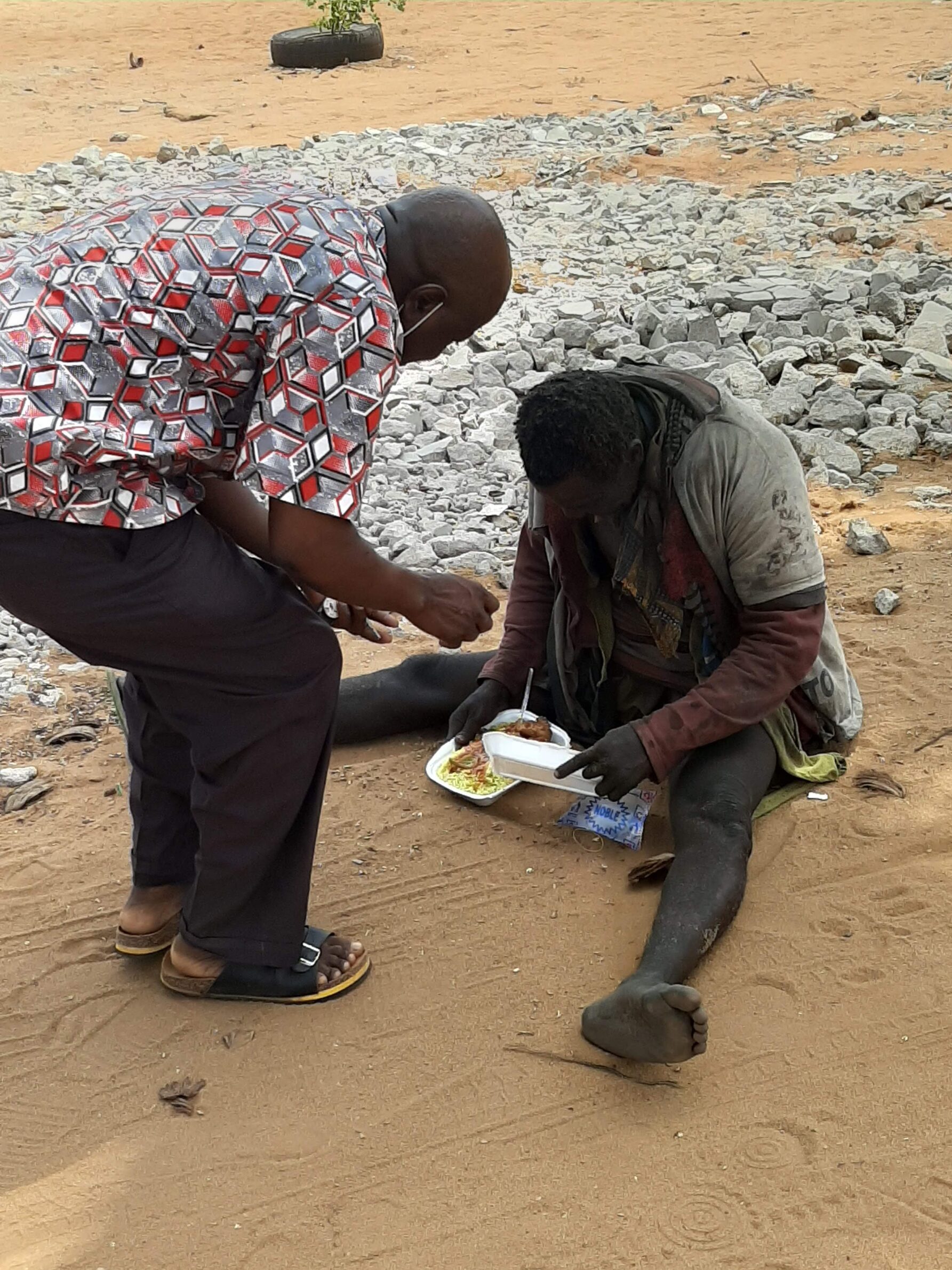 They slowly maneuver through the streets of Lome looking for those mentally ill and homeless. Once a person is spotted, the Director and his Assistant runs to meet them, presenting them with food and sometimes clothes.
Most of them wait earnestly in anticipation of the Saturday food drop off. Many have gotten used to it, and love the Director. He loves them too and engages with them, sometimes he feeds them himself.
We have joined these drop offs and met and interacted with them too. It is truly a most rewarding and selfless experience.
The purpose of the interaction is to see whether they want to get better in a hospital and also to find out if they have family and want to be reunited with them once better. This is the first crucial assessment period. It is at this stage, with their consent, they can be picked up at the end of the drop off and taken to hospital.
The cost to feed 100 is CFA 70,000 / €107.69
It costs CFA 700 /€1.07 per person.
You can feed one person, Every little bit helps!
Let us know if you wish to donate, or join a drop off. We also organise a tour of the hospital.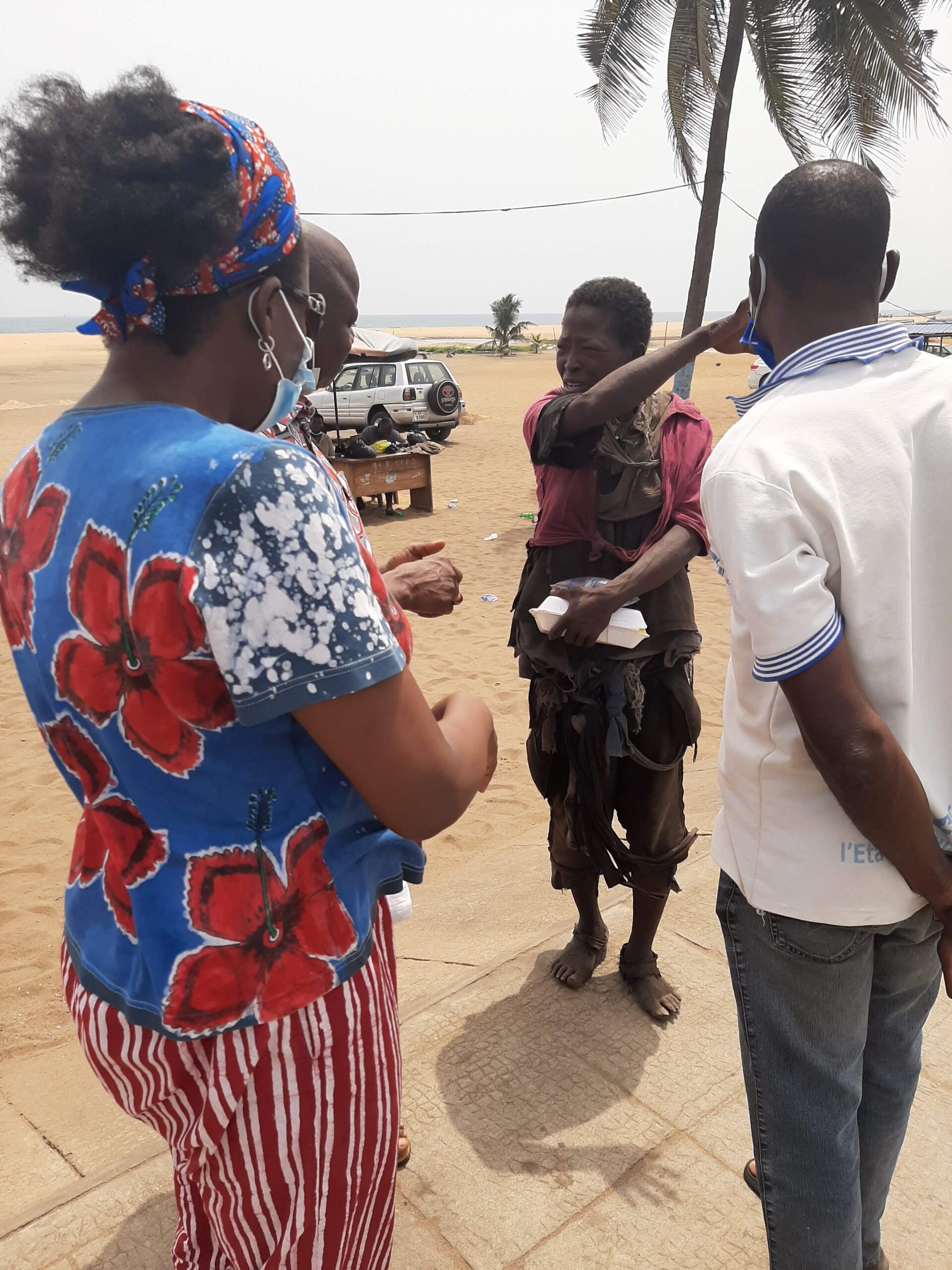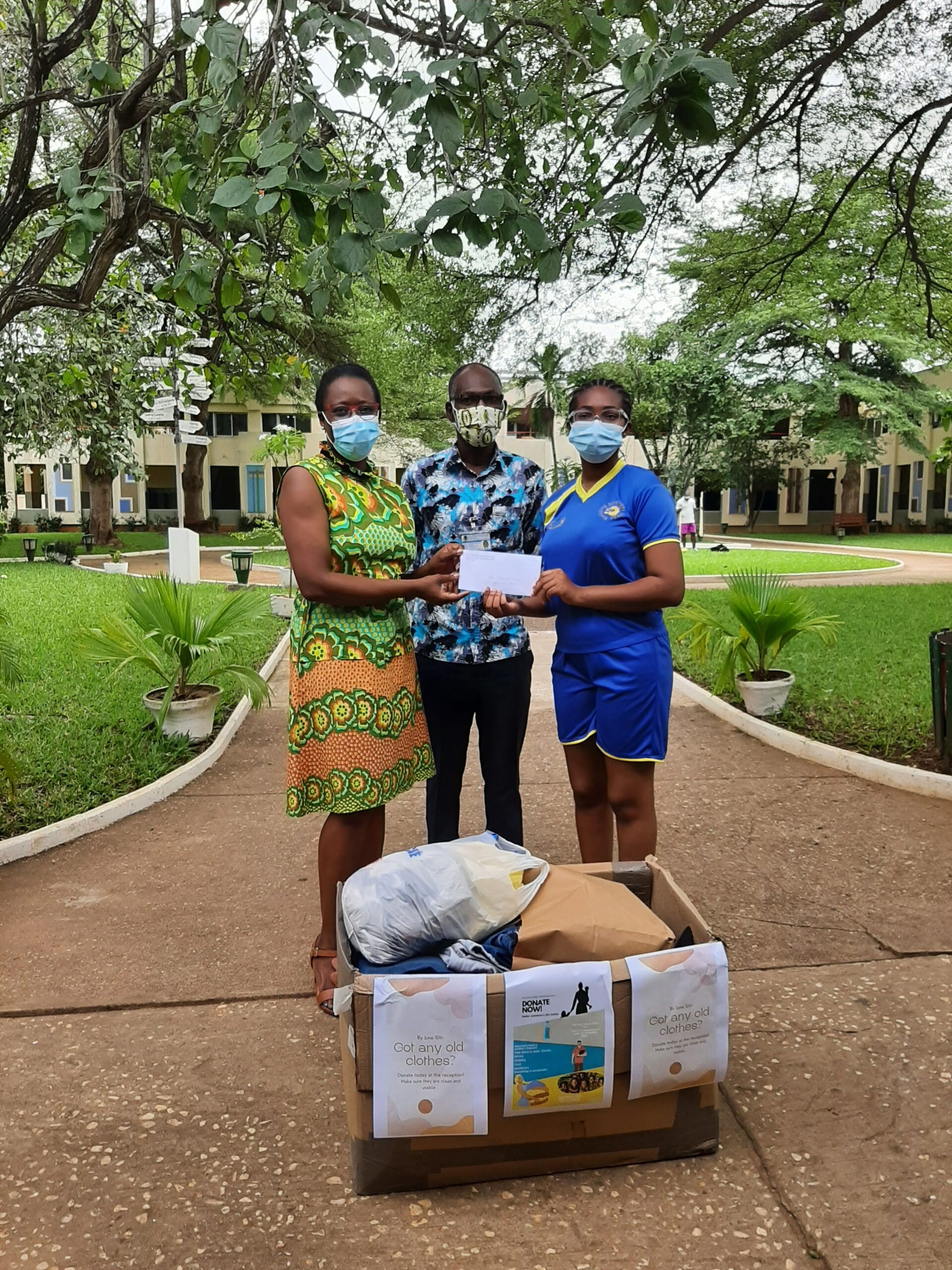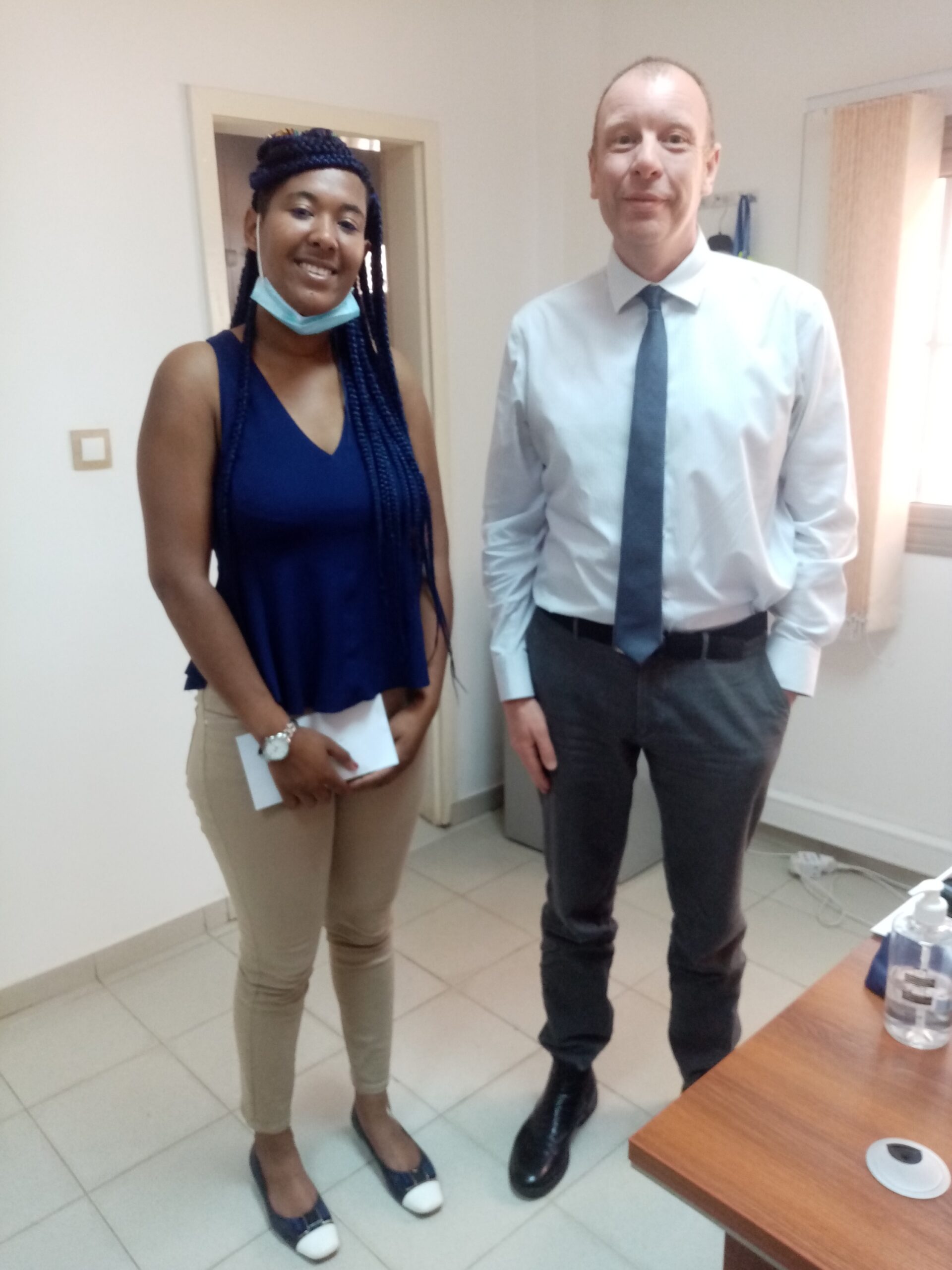 Thank you!
Thank you for your large donations and ongoing commitments.
British School of Lomé
Voltic Togo
Livingstones Ecovillage
PIL TOGO
The British Community in Togo
Victoria Grace Fashion
Also from all the private individuals, who gave their time, old clothes, encouragement and cash; without your contribution we could not have come this far because every little bit helps!
Thank you!
Jennifer,
Founder of the Foundation.
Who is rich without being generous is poor
– Saying from the Ewe people.