Complexe Scolaire Le Guide, Vogan
The school was created in 2013 and was named the "LE GUIDE" School Complex. "Guide" because my goal is to have a school that serves as a guide and a reference of achievement despite ones beginnings.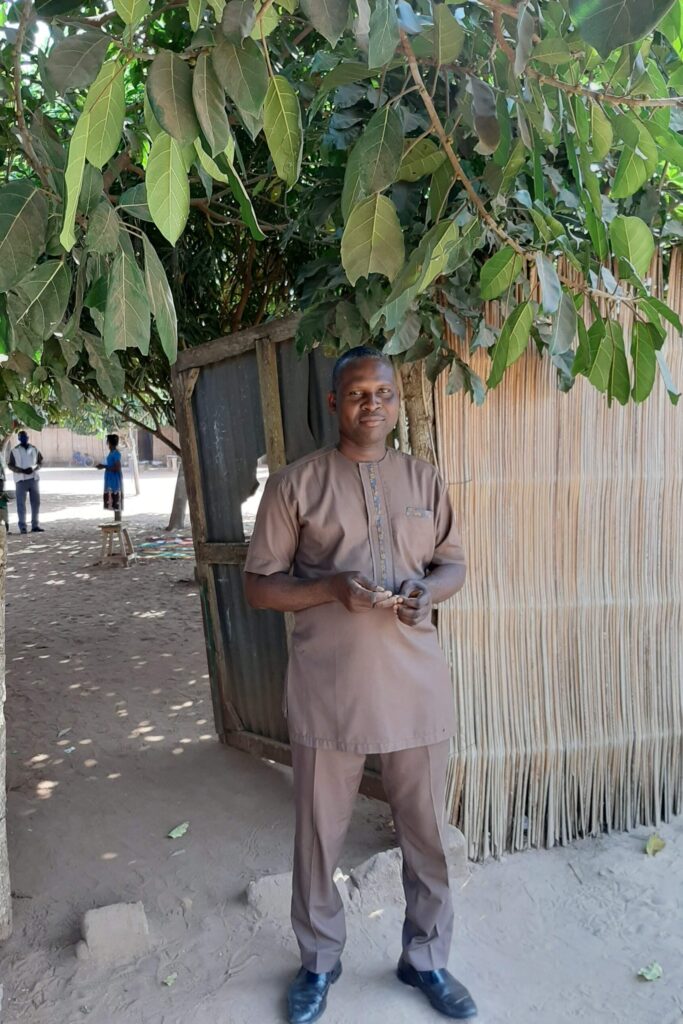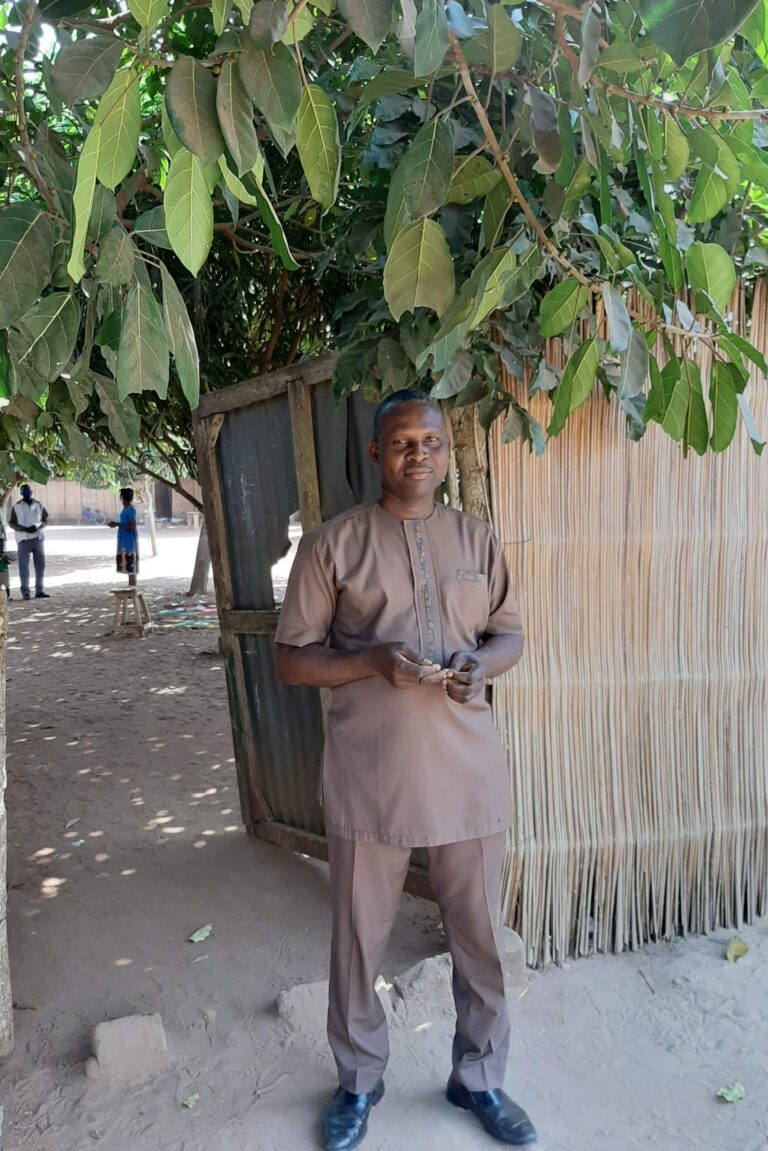 My name is DEGBE Ablam, I was born in Atahonou, a village located about 8 km north of the city of Vogan. I hold a Scientific Baccalaureate; and professional Teaching certificate known as CAP CEG I have taught in several private colleges (CPL Bon Max, CPL la Fontaine, Mignanu Catholic College, Cegil Massekope) all in the town Vogan.
We have 11 classrooms: Nursery, Primary Year 1, Year 2, Year 3, Year 4, Year 5 and Year 6, Secondary Form 1, Form 2, Form 3, and Form 4.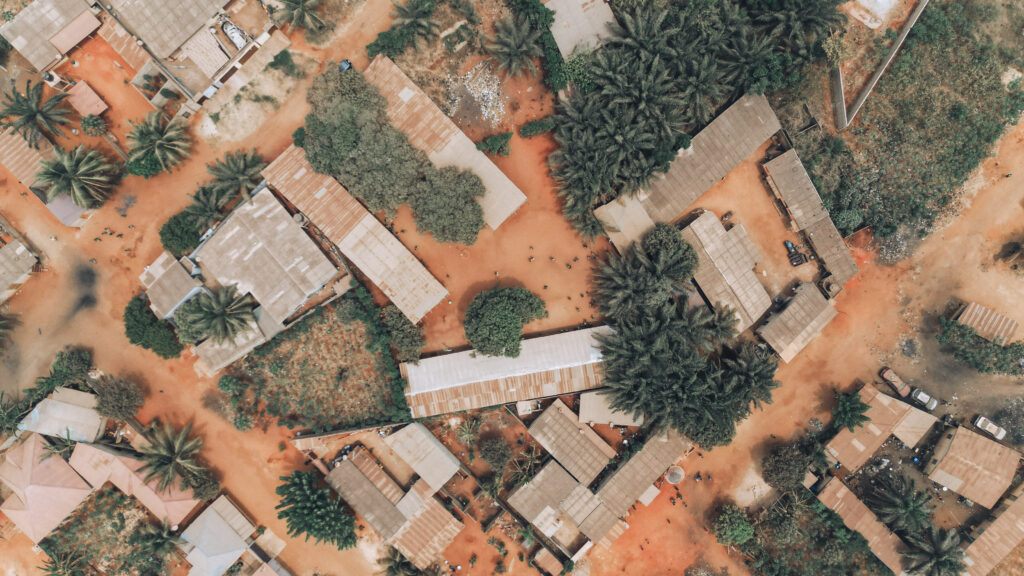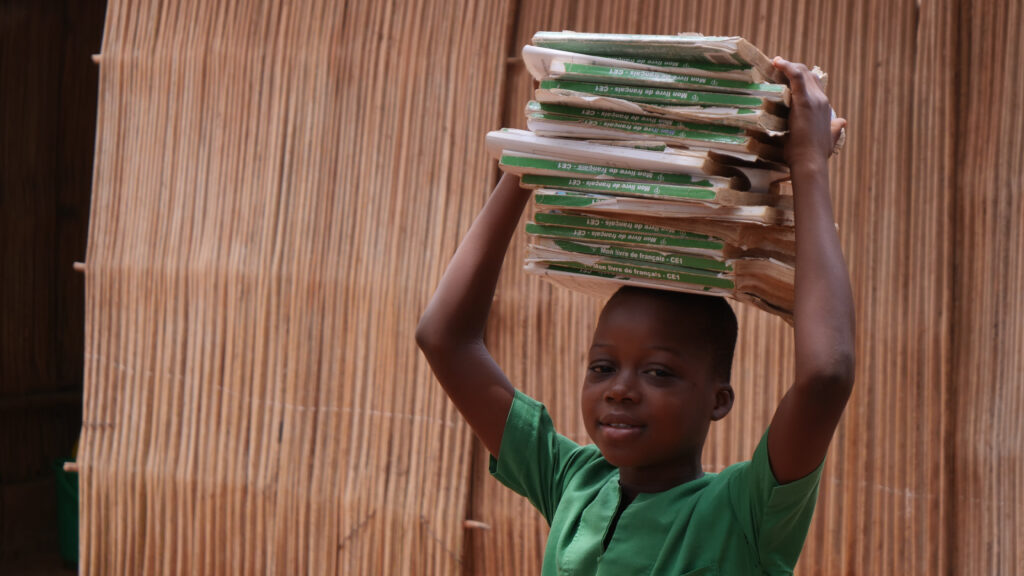 We started with 8 teachers and today we have 13 including myself and a Secretary. With no Government funding for the school, we tend to have several problems. Salaries and the upkeep of the school are solely dependent on the school fees of the students. Some parents cannot afford the school fees, which complicates things.
The other problem with the school is the premises and equipment which are not modern, they are in raffia and the classroom floor is not cemented.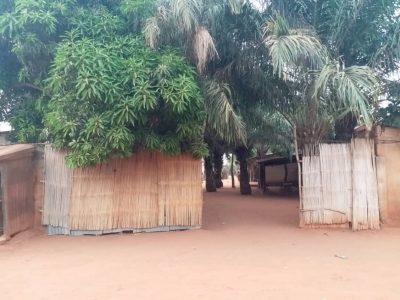 During heavy rains classes go on; but under difficult conditions.
Government-free schools in the country experience overcrowding and poor academic performance. Parents prefer to send their children to private schools such as Le Guide even though they cannot pay the school fees. This often means that the school cannot pay the teachers.