Nicolas ROBERT, Photographer
ART 4 Mental Health
Nicolas ROBERT is a French Photographer who works with Victoria Grace Foundation
Here is a short interview about him, his work and his involvement with the Foundation
 When did you arrive in Togo? Why did you settle here?
"The first time I arrived in Togo was in 1995. I just wanted to discover Africa, I had my backpack with me and I stayed here for two and a half months. I moved back afterwards with a personal project which became an Association to help schools in Kara, the North of Togo.  This Association still exists today, I visited once or twice a year from 1995 to 2005. In 2003 I met a Togolese woman, we got married in 2005 and we have two boys."
Why photography? How did you come by this passion?
"About photography, I can't even say… When I was very young, my father did a little bit of photography but as an amateur, so I had a camera very early, around 10 years old. I had fun at family meetings; things like that, and then in nature; I'm a nature lover, so I decided to do photography. I wanted to be a wildlife photographer, but it didn't work." 
"Photography was the best thing for me; being able to earn a living from a passion is something most people are not so lucky to do. Then I was lucky enough to join one of the biggest photo studios in Europe, which is in the North of France, where I was trained by great photographers, and then I went on my own and I have been independent since."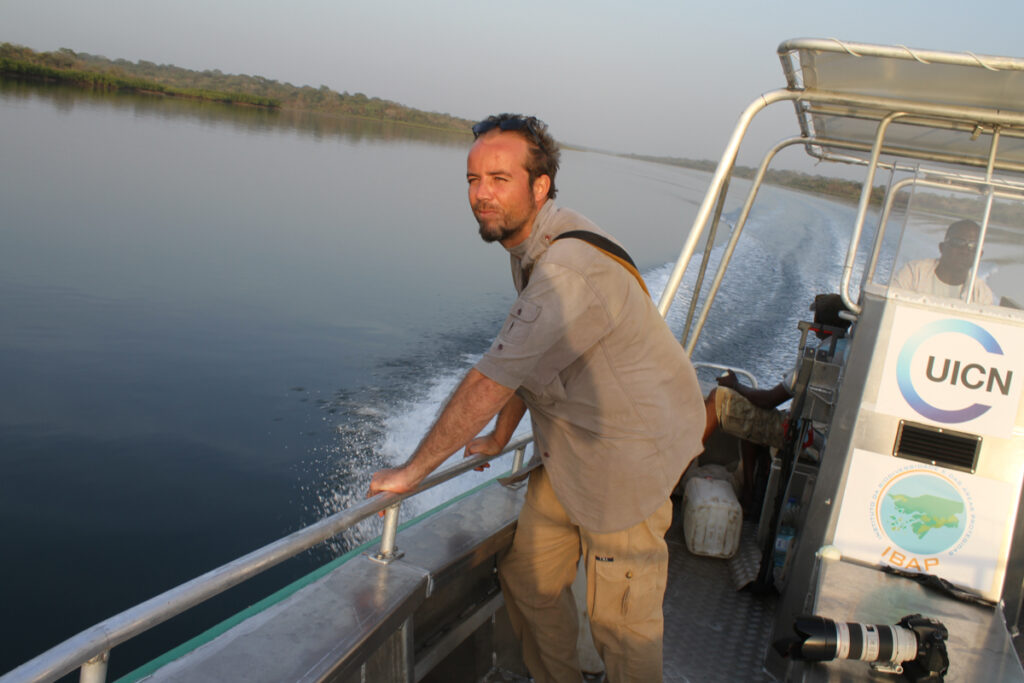 What inspires you to photograph?
"Of course, as I am a nature lover, I can stop even in front of a butterfly, a lizard or a beautiful flower to take a photograph. But I also like to photograph people; everything that is traditional, and ethnic. I had the chance to travel in West African countries except Nigeria. I did a lot of photography, I worked on Voodoo for several years, and I even made a short film which is on Youtube. Every time I go on a trip it is really to see ancestral traditions. As soon as I can, I immerse myself in the country without pretension.  I am one of those who knows the best of Togo from Lomé to Cinkassé. I have 26 years experience living in Togo, especially having worked a lot with NGO's.  I am used to remote villages and regions.  I really know Togo very well". 
How did you hear about the Victoria Grace Foundation or know Jennifer Ronne?
What is your connection with the Foundation particularly?
"If I remember well, I met Jennifer during a photo exhibition I organised at the Onomo Hotel (in Lomé) in 2016. She loved the photos and took three or four with her husband. We stayed in touch afterwards until last year when we did our first show together, I photographed her entire first collection in Lomé (Nicolas Robert is referring to Jennifer's brand, called Victoria Grace Fashion)."
"Then, regarding the idea of the Foundation, I follow her. I think her ideas are commendable, about the environment, waste treatment, psychiatry and personal assistance. These are things that speak to me and it is was quite natural to decide to keep going on this adventure with her."
Can you tell us about your relationship with Jacques, the former patient of St John of God Centre, who wants to get married?
"I met him once, during my only visit to the centre. I don't know him personally but I offered to take the photos of his wedding, it could be a good way of getting started too. I wanted to show them that they are not excluded from the others, that they have the right to the same things and the same opportunities as everyone else. It was therefore quite natural that I offered to take these photos."
Nicolas Robert has already done several photo exhibitions in Lome since 2005. According to him, it is quite complicated to do regular exhibitions not just because of all the work it requires, but also because he likes to change the subject very frequently, and moreover, it is difficult in Lome to find adequate places where an artist could exhibit.  
Today, some of his photographs are displayed in the recently renovated Palais de Lomé.
Nicolas Robert has shared some of his work here with us.   We would like to thank him for this. 
If you are interested in seeing his work you can contact him or visit his website africaniko.com
Nicolas is creating a collection and series of photography to support the Foundations project to eradicate homeless people with mental illness in Togo.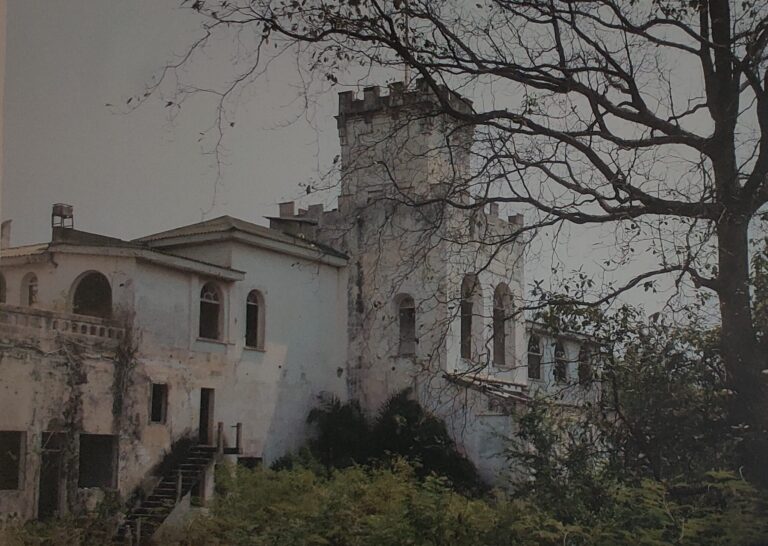 We would like to invite you to be the first to receive the collections and series of photography from Nicolas Robert with proceeds going to help homeless people with Mental Illness.
If interested click below and type in the message box 'Art 4 Mental Health'