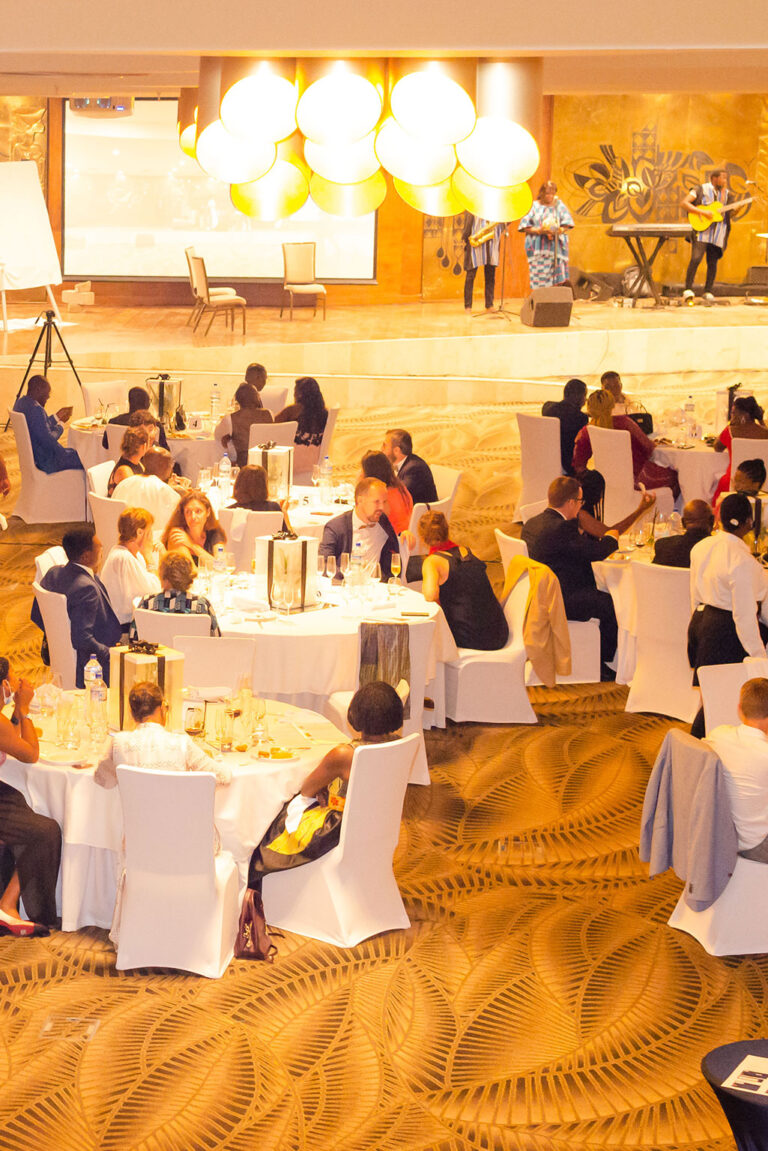 Victoria Grace Foundation Gala 2021
End of Year Gala to raise funds for 'homeless' persons with Mental illness in Togo
It is with great pleasure that I wish to introduce to you our efforts towards helping homeless persons (and sometimes naked) with mental illness on the streets of Togo.
For months, we have been working tirelessly to address this issue, and we believe that we have found; and begun; a way of making it a thing of the past.
We have done quite a bit of work but need more help from the rest of the community.
Therefore, we decided to organise a Gala to introduce our partners, our work, and the solution.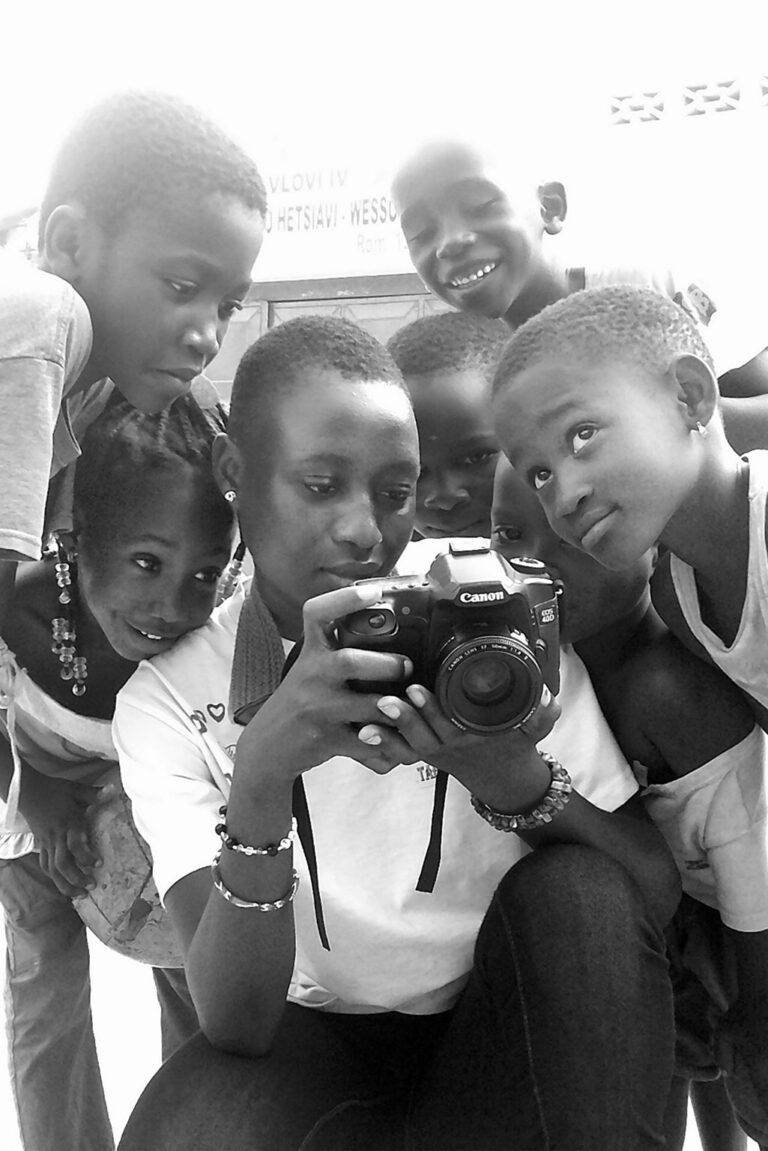 Our Photographic Exhibition done by the Youth for the Youth
This is a unique opportunity to see through the lenses of vulnerable youth & children who regularly meet once a month to eat at a table; like a family. Some come from extreme dire situations and homes, but, this once a month 'meet-up' gives them a glimpse into what life as a family could be like.
Meet the youth and children of Table de Coeur, a charity organisation that feeds up to 140 vulnerable and street children, feeding 40 each month.
A tree does not make a forest.
– Saying from the Ewe people.